"Who, exactly, seeks out a professional coach? Winners who want even more out of life."
My passion:
Sustainable growth of businesses AND leaders.
My belief:
1-on-1 Coaching is the most powerful tool for effective and extraordinary personal development.
My track record:
Working with passion and the right methods is the key to success.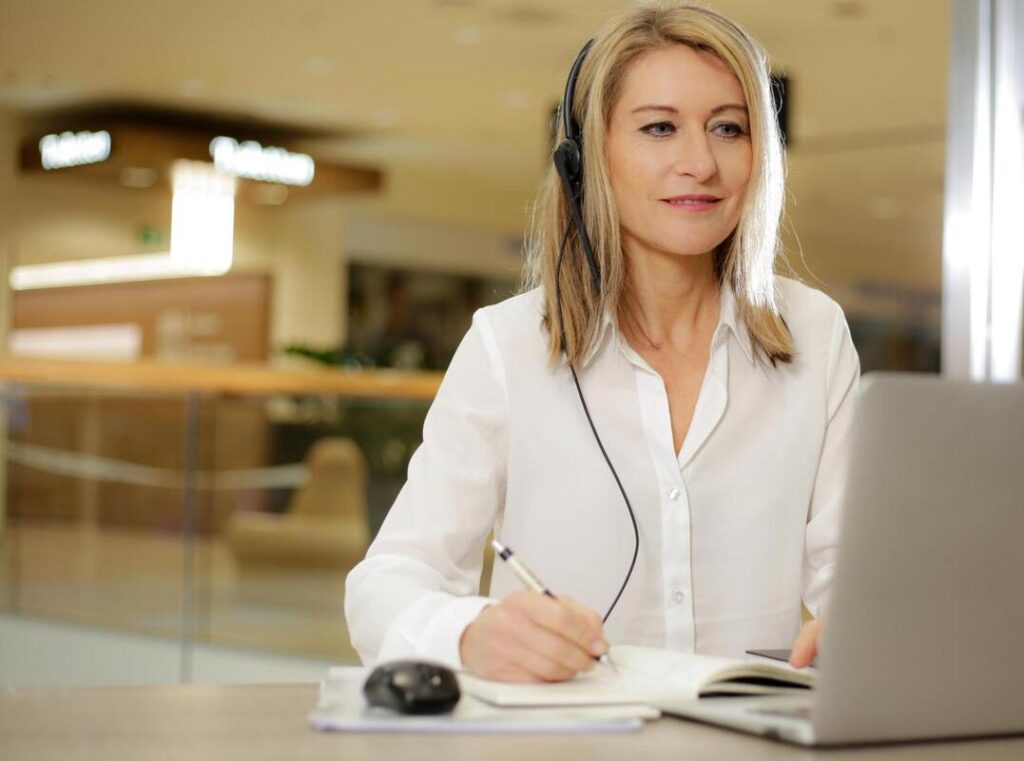 My Journey:
My focus: development of leadership skills that are required in a VUCA world via 1-on-1 coaching or group coaching sessions.
This is what I have been doing for more than 10 years online, utilizing the advantages of modern technology.
Looking back at more than 25 years of experience and expertise, I have a strong track record in business and leadership development, have advised national and international companies, from SME's to large corporates in the USA and Europe. This means that I am used to both thinking and working globally, and have worldwide connections.
While living in the US, I developed multiple businesses and sales markets on the US East Coast, namely in New York City and Boston. Back in Austria, I established a new product in the DACH market that increased revenue and empowered business growth of a global well-known brand.
What I offer:
I believe that most effective leadership ought to be human-centered: using skills of empowerment instead of directing: Imagine that your direct reports are super motivated because of you allowing them to learn and grow, working autonomous and self-organized; supporting and mentoring when needed.

If your company needs a re-org or transformation, if elements of New Work, agile or 'teal' should shape your corporate culture, I am your partner to guide you and your team through this change process. You will develop an agile management style that enables step-by-step mindset-change and rethinking, applied to the day-to-day interaction. A process that allows you and your team up to maneuver more effectively and motivated through the challenges of a VUCA world.
Most common coaching topics:
Last but not least: I am also the author of the powerful e-book "How to De-stress".
I am  looking forward to being part of your leadership journey.
Now is the opportunity for you to take the next step and contact me here.
Contact